Wake Forest Teeth Cleaning for Preventative Care
Advanced Services to Help Your Smile Shine
While dental emergencies can strike anyone, our patients who commit to regular preventive care present with significantly fewer problems over time. Professional cleanings with a registered dental hygienist allow us to bring a blend of proactive efforts to you.
Deposits of mineralized plaque, known as tartar, adhere to certain areas of the teeth, even despite your best efforts. These deposits offer suitable housing for millions of harmful bacteria to reside. Left unchecked, they produce a flood of toxins into the gums. This frequently cascades into devastating chronic problems and can even lead to tooth decay or loss.
When you visit us periodically, we can gently remove these deposits from the tooth surfaces. Without sitting undisturbed, bacterial tartar doesn't have the same opportunity to produce irreversible damage. Furthermore, we use professional strength polishing paste that gently buffs away stains and microscopic plaque, leaving your teeth ultra-smooth and shiny. Since discoloration settles into the enamel of your teeth over time, this helps slow yellowing while maintaining a glassy surface for better cleansing.
Are you ready to schedule a teeth cleaning appointment in Wake Forest? Contact us today at (919) 237-9989!
"Gentle Family Dentistry has been my dentist for 16 years. They do an awesome job cleaning my teeth as well as performing any emergency dental work."

Robin C.

"I am always impressed each time I visit the practice. The team is always professional and courteous and great at putting your mind at ease, which is not always easy at a dental appointment."

Anna A.

"We are new to the area and so grateful to find this practice. They are professional, skilled, friendly, and welcoming."

Manna F.

"I wouldn't go anywhere else to get my dental work done!"

Mia D.

"The staff is friendly, courteous, and professional. They also included some technology that I hadn't seen used before in a dental office"

Ruth T.

"A pleasant experience from check-in, exam, cleaning, and check-out."

Melissa B.
More Benefits of Regular Teeth Cleanings
It is recommended that you visit your dentist every six months for cleanings, even if you aren't having any noticeable issues. Some dental issues can develop without any significant symptoms and can worsen if left untreated. Regular cleanings allow your dentist to detect and address any minor issues before they become bigger problems.
In addition, it typically takes cavities about six months to develop, meaning your dentist will be able to diagnose a cavity right away if you're going every six months. If your dentist detects a cavity during your cleaning, you can schedule an appointment to get it filled immediately, before it becomes a problem that requires a more invasive procedure (such as a root canal). The earlier a cavity is found, the easier it is to fill.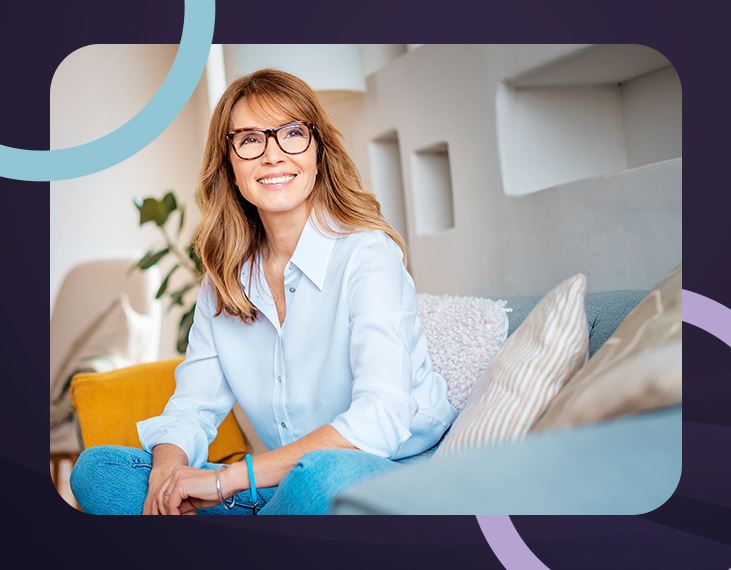 Schedule Your Cleaning with Gentle Family Dentistry Today
Whether you've been consistent with your twice-yearly cleanings or you've fallen off the wagon a bit, our team can help you get back on track. Schedule an appointment with one of our dedicated and compassionate team members today. Give us a call at (919) 237-9989 to begin.