Meet Our Dental Team!
Gentle Family Dentistry has been serving the Wake Forest community for over twenty years, always striving to make patients feel like they're part of our family. We use state-of-the-art technology to diagnose and treat dental issues, in addition to helping patients maintain their oral health. Our dental team is highly experienced in multiple areas of focus, including advanced Family Dentistry, General Dentistry, Cosmetic Dentistry, and more.
Our methods are all patient-centric, focusing treatments on the needs of each individual. We value your loyalty and create a welcoming environment where you'll feel comfortable and safe during your appointment.
To inquire about services and learn how we can help you achieve a beautiful and healthy smile, contact us at (919) 237-9989 today!
Patients Are Our #1 Priority

State-Of-The-Art Technology

20 Years of Serving The Community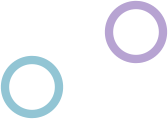 Karin

Hygienist

Karin is from Binghamton, NY and graduated from Fayetteville Technical Community College for Dental Hygiene. She has been a member of the Gentle Family Dentistry team since 2010 and has been in the ...

Learn More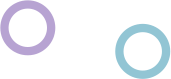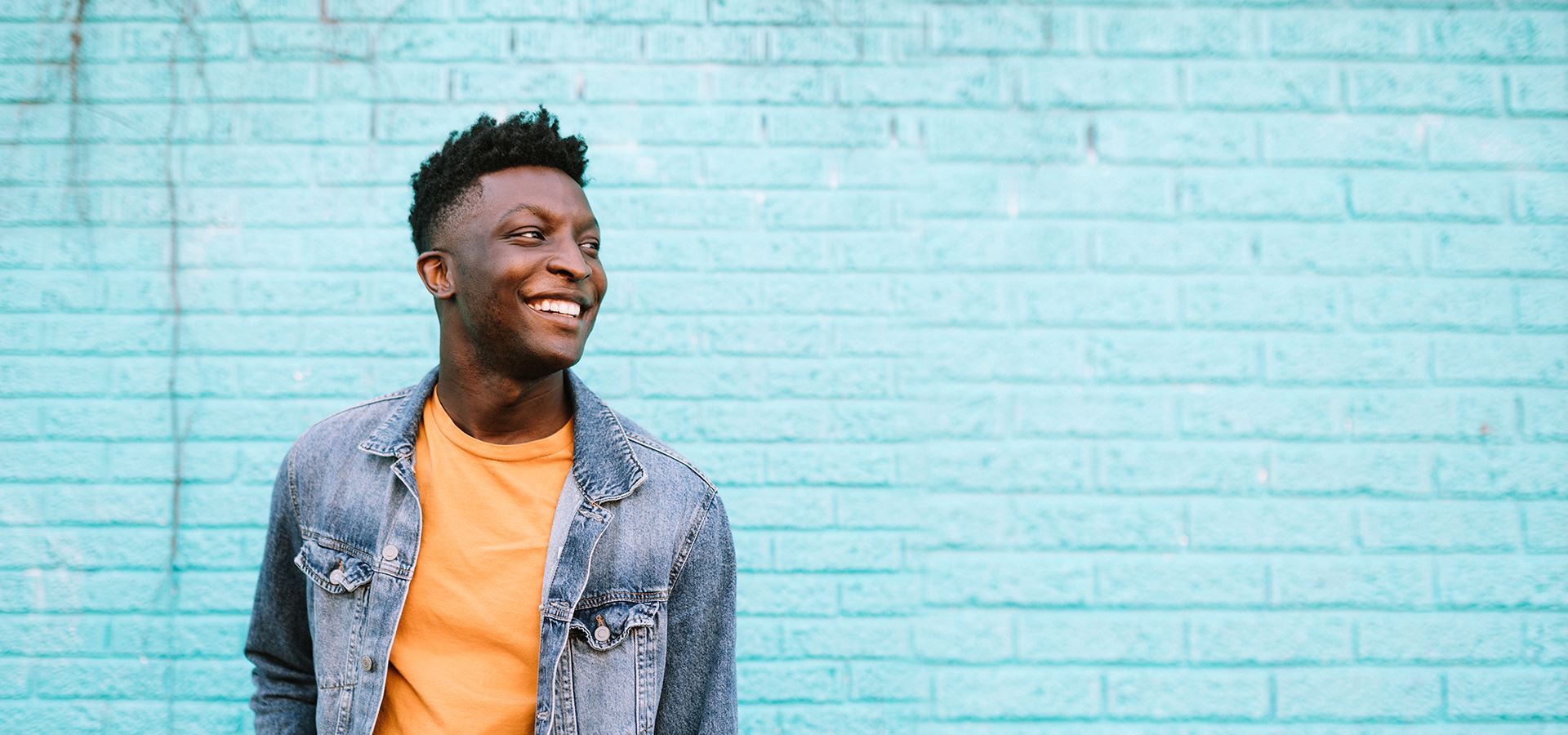 Patient Reviews
"Gentle Family Dentistry has been my dentist for 16 years. They do an awesome job cleaning my teeth as well as performing any emergency dental work."

Robin C.

"I am always impressed each time I visit the practice. The team is always professional and courteous and great at putting your mind at ease, which is not always easy at a dental appointment."

Anna A.

"The staff is friendly, courteous, and professional. They also included some technology that I hadn't seen used before in a dental office"

Ruth T.

"We are new to the area and so grateful to find this practice. They are professional, skilled, friendly, and welcoming."

Manna F.

"I wouldn't go anywhere else to get my dental work done!"

Mia D.
What Sets Gentle Family Dentistry Apart from the Rest?
Our team of dedicated and knowledgeable dentists provides the latest in dental technology, all within a personal and caring environment. Our dental office is equipped with modern and advanced dental equipment and a sterilization system that not only meets OSHA requirements, but surpasses them. The source of water for our dental units is distilled water (bottled water), which removes any chance of contamination from regular tap water.
At Gentle Family Dentistry, we promote preventive, restorative, and cosmetic dentistry, and we are committed to providing the highest quality dental care possible. We have a friendly, helpful, and extraordinary staff, all of whom are devoted to making each of your dental visits a positive experience. Our goal is to help every patient maintain excellent oral health, so they can have healthy, strong, and stunning teeth throughout their lives.
Our pre-screening services help give us a better view of your overall medical history and how that may tie into your dental health. At our practice, you'll always receive thorough and comprehensive services that allow you to maintain exceptional oral hygiene and care.
Ready to Schedule an Appointment?
Visit our dental center in Wake Forest and experience what advanced dentistry and gentle dental care (with emphasis on your personal comfort!) can do for your smile and overall oral health. Give us a call at (919) 237-9989 to schedule an appointment.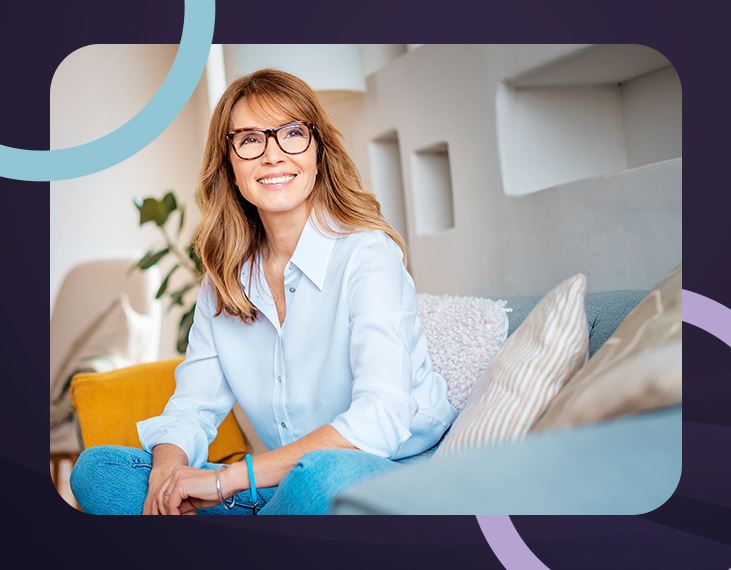 Contact us today!
Schedule an Appointment with Gentle Family Dentistry