Crowns & Bridges in Wake Forest, NC
Restorative Dentistry and Dental Health Services
Over the years, your teeth endure a lot. Some people may develop cracked, chipped, or entirely missing teeth over time. Your teeth may also sustain damage from general wear and tear. This may lead to significant damage due to cavities, heavy bite forces, trauma, or even normal functioning. If a root canal is needed to salvage a severely compromised nerve, the tooth may be especially fragile.
Many situations can leave teeth in danger of loss if treatment is bypassed. Dental crowns, or caps, allow these teeth to be rebuilt and covered with materials that mimic your natural tooth. Crowns and bridges can also help repair the damage and stop further harm from occurring to the affected area.
Not only are most "capped" teeth indistinguishable from natural teeth, but they're also extremely secure and comfortable. Modern dentistry offers more options than ever to help you restore and maintain an optimal level of dental health. While the strength and beauty of materials continue to advance, the skill of the practitioner makes a significant difference in every outcome. Our doctors focus on utilizing the best techniques for comprehensive care, helping to restore even severe damage to a beautiful and healthy smile.
For appointment scheduling regarding crowns and bridges in Wake Forest, NC, contact Gentle Family Dentistry today at (919) 237-9989.
"A pleasant experience from check-in, exam, cleaning, and check-out."

Melissa B.

"Gentle Family Dentistry has been my dentist for 16 years. They do an awesome job cleaning my teeth as well as performing any emergency dental work."

Robin C.

"I am always impressed each time I visit the practice. The team is always professional and courteous and great at putting your mind at ease, which is not always easy at a dental appointment."

Anna A.

"I wouldn't go anywhere else to get my dental work done!"

Mia D.

"We are new to the area and so grateful to find this practice. They are professional, skilled, friendly, and welcoming."

Manna F.

"The staff is friendly, courteous, and professional. They also included some technology that I hadn't seen used before in a dental office"

Ruth T.
As confirmed by the American Dental Association, crowns can be a great way to improve both the appearance and strength of damaged teeth. Crowns can be crafted to repair a single tooth, multiple teeth (including the entire mouth), or in conjunction with dental implants to fill a space. In fact, when missing teeth enter the equation, special consideration might be given to placing a dental bridge or implants.
Dental Bridges
One or more missing teeth can be filled with a dental bridge. If a bridge is required, we create an impression of the region around the lost teeth and construct a customized artificial substitute for you. A crown will be placed on each of the teeth directly adjacent to those missing, in order to hold the bridge in place. The bridge will then be secured so that it blends in with the rest of your teeth and gives you a natural looking and healthy smile!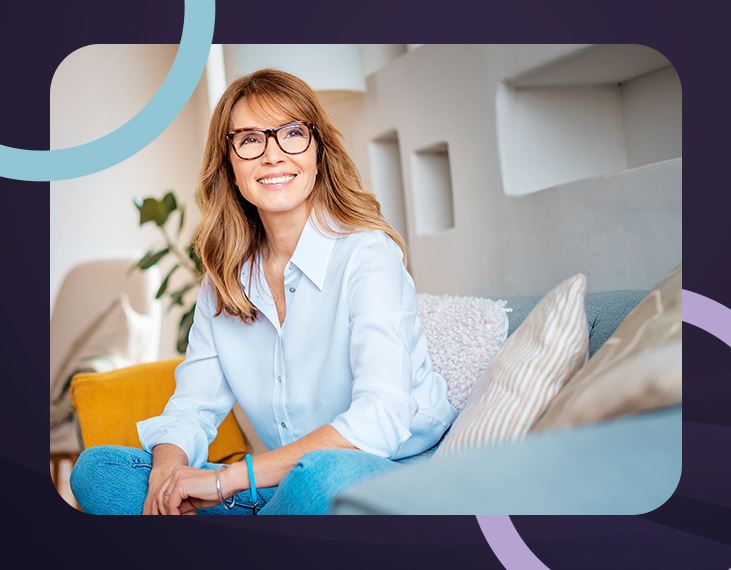 Innovative and Advanced Methods
Today's technology allows us to simplify the placement of a crown into just one appointment. After gentle shaping of the tooth, detailed digital images captured by a computer give us the data we need to design your new restoration. Powerful software coupled with our training leads to a crown milled from the finest porcelain available, within a few minutes. We bond your new crown firmly into place, and you'll be on your way!
For dental bridge appointments, more time may be necessary, especially if there are multiple damaged or missing teeth that require attention. After consulting with your dentist, you should have a better idea of what your bridge application appointment will look like.
To schedule an appointment for crowns and bridges in Wake Forest, NC, call Gentle Family Dentistry at (919) 237-9989 today. We look forward to introducing you to the difference advanced dental techniques make in your experience! Our restorative services will have your smile feeling brand new.