Wake Forest Emergency Dentistry
Dental Services When You Need Them Most
At Gentle Family Dentistry in Wake Forest, NC, we understand unexpected dental emergencies can be stressful and frightening. Whether you're experiencing a severe toothache, broken crown, chipped tooth, or other dental emergency, our experienced team is here to help.
We will examine your condition and provide the timely treatment you need to get your smile back on track and feeling comfortable again. For Wake Forest emergency dental services, don't hesitate to contact us today at (919) 237-9989.
"Gentle Family Dentistry has been my dentist for 16 years. They do an awesome job cleaning my teeth as well as performing any emergency dental work."

Robin C.

"A pleasant experience from check-in, exam, cleaning, and check-out."

Melissa B.

"I wouldn't go anywhere else to get my dental work done!"

Mia D.

"The staff is friendly, courteous, and professional. They also included some technology that I hadn't seen used before in a dental office"

Ruth T.

"We are new to the area and so grateful to find this practice. They are professional, skilled, friendly, and welcoming."

Manna F.

"I am always impressed each time I visit the practice. The team is always professional and courteous and great at putting your mind at ease, which is not always easy at a dental appointment."

Anna A.
What Should I Do if I'm Experiencing a Dental Emergency?
If you're experiencing a dental emergency, the first step is to stay calm and contact our office as soon as possible. Our staff will be able to assess your situation and recommend the best course of action for treating the issue. We always prioritize emergency cases and make sure you can be seen by a dentist quickly.
Some of the most common dental emergencies include, but are not limited to:
Lost or broken

fillings / crowns

Toothaches and abscesses

Dental restoration side effects

Chipped, broken, loose, or missing teeth
Emergency dentistry takes into account the seriousness of your situation and offers a variety of treatments to help restore your oral health. Our dentists are well-versed in advanced dental techniques and understand what it takes to provide our patients with the highest level of care.
We use state-of-the-art technologyto ensure you receive quality emergency dental services and timely treatments for your immediate condition. Our team understands how nerve-racking dental emergencies can be, and we're committed to helping you receive the prompt and effective treatments you deserve.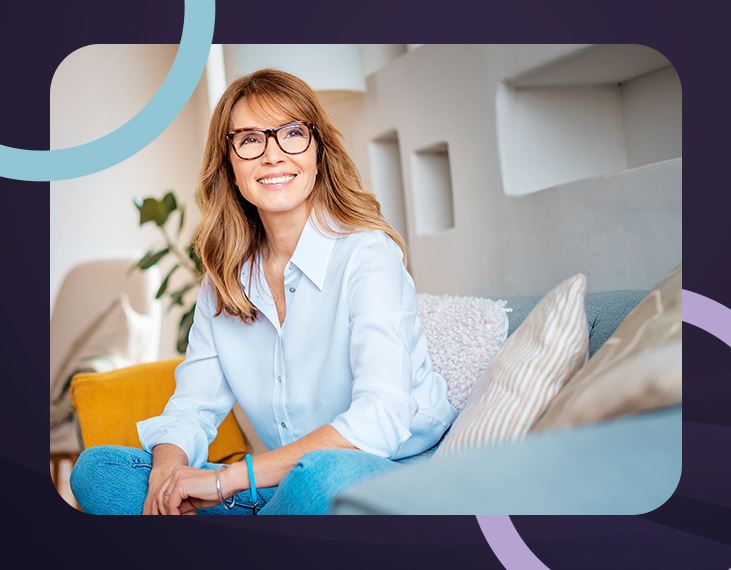 Call Us Today to Receive Emergency Dental Care
When it comes to emergency dental services, you can rely on Gentle Family Dentistry. Our experienced team is here to provide compassionate care and support when you need it the most.
For emergency dentistry in Wake Forest, contact us today at (919) 237-9989 to see how we can assist. We look forward to providing you with the exceptional care you need to help you feel your best again!