Trusted Dentists in Wake Forest, NC
A Professional Team Offering Compassionate Care
At Gentle Family Dentistry, our goal is to render the highest quality dental treatment and care in a relaxed and comfortable environment. Our dedicated team of Wake Forest dentists is committed to helping you achieve optimal dental health for better quality of life. We know that going to the dentist can sometimes seem daunting – but we strive to make your experience as pleasant as possible. We are dedicated not only to excellence in our profession, but also excellence in helping our patients feel comfortable and safe during their visits.
Hours of Operation:
Mon-Tues-Thurs: 8am-5pm
Wed: 7am-3:30pm
Fri: 7am-3pm
Sat-Sun: Closed
To inquire about services or request dental care in Wake Forest, don't hesitate to contact our knowledgeable and friendly team at (919) 237-9989.
Patients Are Our #1 Priority

State-Of-The-Art Technology

20 Years of Serving The Community
What Sets Us Apart from the Rest?
Gentle Family Dentistry is comprised of a highly trained and experienced team of cosmetic, family, and general dentists, all of whom are qualified to provide a wide variety of dental and oral health services. We treat every patient with compassion and respect, and you can rest assured we have each patient's best interest at heart. Our mission is to build lasting, trusting relationships with our patients.
Our state-of-the-art dental office is equipped with modern technology and tools designed to enhance your dental experience and contribute to both your safety and comfort during the appointment. With our advanced General Dentistry and Cosmetic Dentistry services, such as Teeth Whitening, Dental Crowns and Bridges, Invisalign, we can help you achieve a beautiful and healthy smile.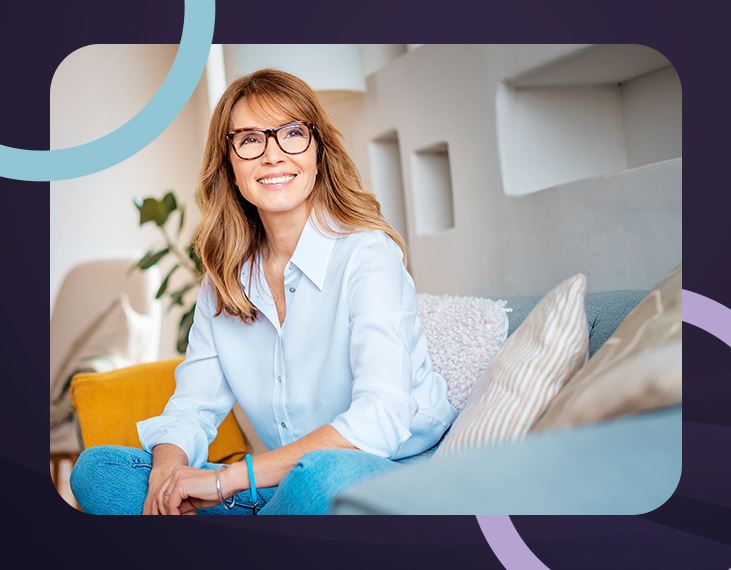 Oral Health Is an Important Part of Overall Health
At Gentle Family Dentistry, our practice isn't just about filling cavities or seeing patients for their six-month cleanings – it's also about oral health, the confidence of a smile, and overall quality of life. The appearance of your teeth is only one area we take into consideration. When you work with the dentists at our practice, we go through great lengths to understand your entire oral systemic balance. By doing so, we are able to accurately provide you with solutions for any concerns you may have.
We care about your overall wellbeing and firmly believe that when you look and feel your best, every aspect of your life improves. Let's start where you are most radiant: your smile.
If you're ready to take charge of your dental health, contact Gentle Family Dentistry at (919) 237-9989 to schedule an appointment. We look forward to welcoming you to our dental practice!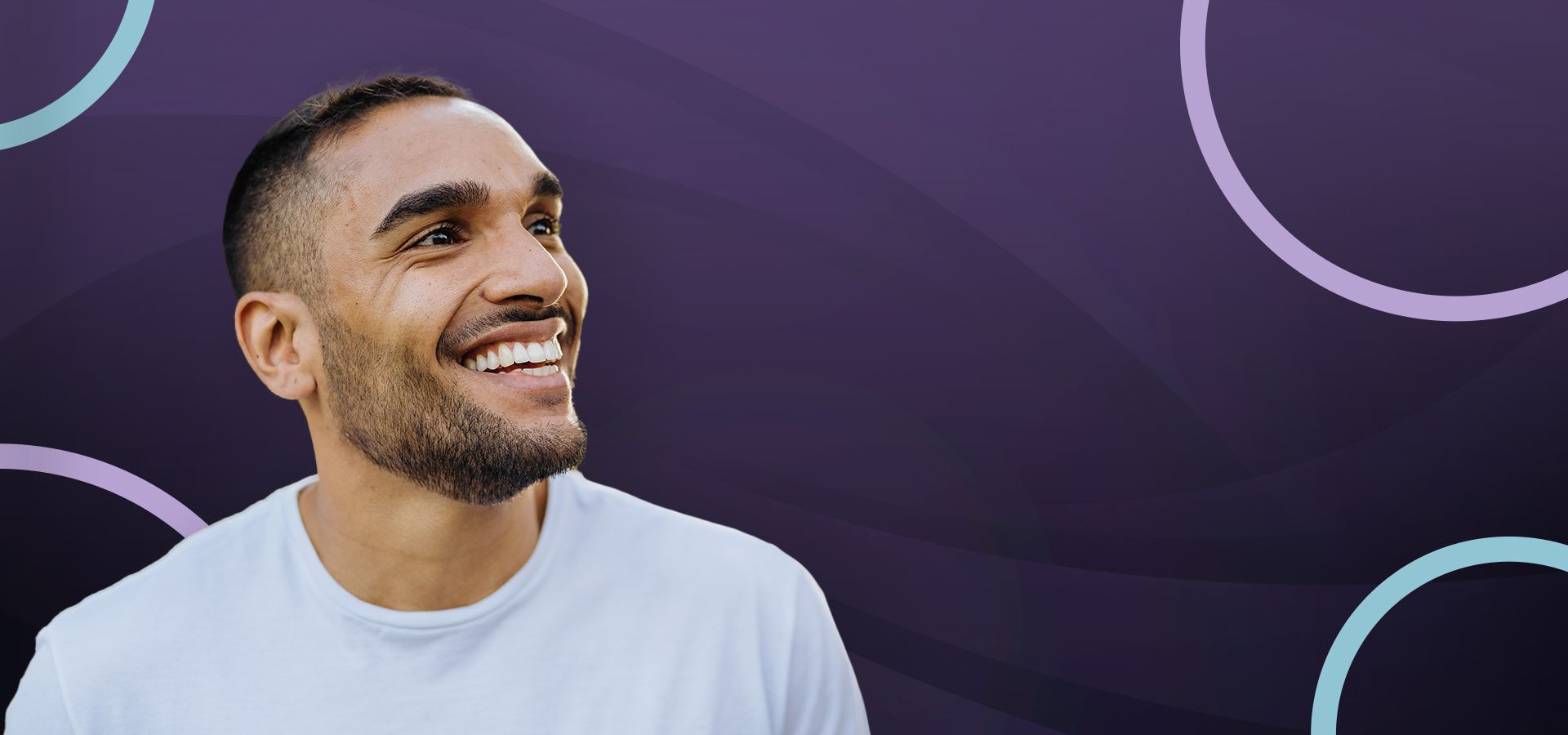 "A pleasant experience from check-in, exam, cleaning, and check-out."

Melissa B.

"We are new to the area and so grateful to find this practice. They are professional, skilled, friendly, and welcoming."

Manna F.

"I am always impressed each time I visit the practice. The team is always professional and courteous and great at putting your mind at ease, which is not always easy at a dental appointment."

Anna A.

"Gentle Family Dentistry has been my dentist for 16 years. They do an awesome job cleaning my teeth as well as performing any emergency dental work."

Robin C.

"I wouldn't go anywhere else to get my dental work done!"

Mia D.

"The staff is friendly, courteous, and professional. They also included some technology that I hadn't seen used before in a dental office"

Ruth T.
Trust in our Professionals
Contact gentle family dentistry today!