DENTAL TECHNOLOGY IN WAKE FOREST, NC
Advanced Technology for Your Dental Care Needs
Gentle Family Dentistry is leading the charge in dental technology advancements in Wake Forest. With a full suite of innovative dental tools and techniques, we are able to provide patients with advanced dental care to ensure optimal oral health and a comfortable experience overall. At Gentle Family Dentistry, we are proud to be leaders in the dentistry field and understand that progressions in technology is an essential part of providing quality dental care.
Our team at Gentle Family Dentistry utilizes some of the most cutting-edge dental technology available, including:
BENEFITS OF DENTAL TECHNOLOGY
Advancements in dental technology allow for a more accurate diagnosis, more efficient appointments, and a more comfortable experience overall. Modern technology also aids in improved patient health, as it is easier to find and fix issues. Efficient restorations lead to a beautiful smile and better bite, while laser treatments can reduce pain associated with gum disease. Our state-of-the-art x-rays and 3D dental imaging technology allows our dentists to pinpoint and treat cavities, decay, weak spots, and more.
At Gentle Family Dentistry, we are committed to providing our patients with the highest quality dental care and technological advancements available. Our team is made up of leading dental professionals who are dedicated to helping our patients achieve lifelong oral health through innovative dental technology. We strive to stay ahead of the curve when it comes to our technological advancements, in order to ensure our patients receive the personalized treatment they need to keep their smiles healthy and beautiful.
SCHEDULE AN APPOINTMENT WITH OUR DEDICATED TEAM TODAY
Our team at Gentle Family Dentistry understands the importance of dental technology and have invested in premium dental tools to provide the highest quality care. By utilizing modern methods, techniques, and technology, we are able to keep patients comfortable and provide unrivaled dental health services.
Discover how you can benefit from our dental technology in Wake Forest today! Contact us at (919) 237-9989 to schedule an appointment with one of our extraordinary dentists.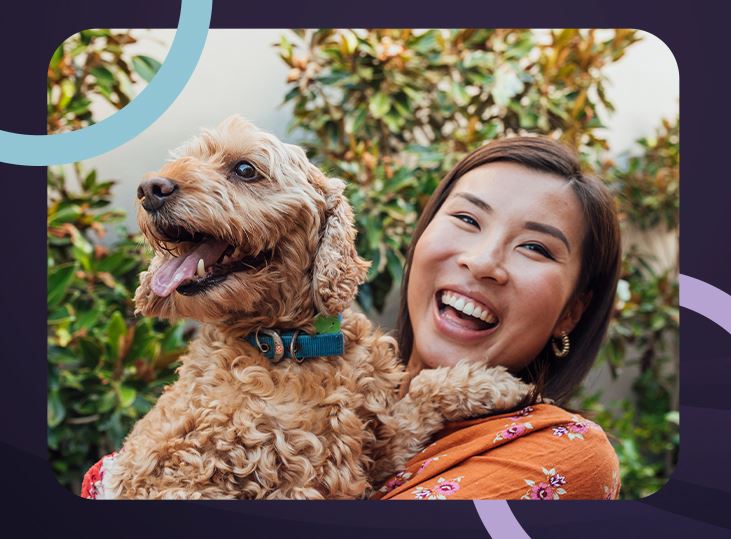 Contact us today!
Schedule an Appointment with Gentle Family Dentistry