Teeth Fillings in Wake Forest, NC
An Important Facet of Cosmetic Dentistry
Cavities and small fractures can leave teeth with defects that progress over time if untreated. In the past, metal restorations served a need but left teeth discolored and strained from the wedging effect of the metal. Today, tooth-colored composites, porcelain, and other materials that blend into the tooth structure provide an excellent option for restoring defects. These materials can also often be placed in thinner layers than metal, thus preserving more of the natural tooth.
To schedule an appointment for teeth fillings in Wake Forest, NC, don't hesitate to call us today at (919) 237-9989. To learn more about different types of teeth fillings, continue reading!
"I am always impressed each time I visit the practice. The team is always professional and courteous and great at putting your mind at ease, which is not always easy at a dental appointment."

Anna A.

"Gentle Family Dentistry has been my dentist for 16 years. They do an awesome job cleaning my teeth as well as performing any emergency dental work."

Robin C.

"The staff is friendly, courteous, and professional. They also included some technology that I hadn't seen used before in a dental office"

Ruth T.

"We are new to the area and so grateful to find this practice. They are professional, skilled, friendly, and welcoming."

Manna F.

"A pleasant experience from check-in, exam, cleaning, and check-out."

Melissa B.

"I wouldn't go anywhere else to get my dental work done!"

Mia D.
Common Types of Teeth Fillings
The most common types of fillings are composite and ceramic (porcelain). Both of these offer patients natural and durable restorative options for addressing damage, improving dental health, and helping you achieve a smile you'll love.
Composite Fillings
This is perhaps the most common type of filling performed in modern dentistry. Composites serve both functional and aesthetic roles, often at the same time. For example, a cavity invading the front of a tooth along the gum line may be visible in your smile. By gently cleaning out the soft, discolored area, the decay ceases to destroy healthy mineral surfaces. Furthermore, when a composite shade matching the tooth is sculpted into place, the tooth looks better than ever.
Composites contain a mix of liquid resin embedded with finely ground glass particles. After being molded against a conditioned tooth structure, blue light applied directly to the composite leads to a firm set within seconds. Shaped and polished, a high shine reflecting the beauty of natural enamel results in a stunning restoration: strong, smooth, and discreet.
Ceramic (Porcelain) Fillings
These are a great choice if you are looking to cover stains or discoloration in tandem with the damage to the tooth, as the porcelain material can be used to match the natural tone and texture of the teeth. Ceramic fillings provide a seamless restoration to damaged or decayed teeth and can help restore original shape and structure.
Porcelain is also highly durable and resistant to wear and tear (including staining). Ceramic fillings are very strong and bond tightly to the tooth surface, providing a secure fit that will last for many years. Furthermore, ceramic teeth fillings are designed to be barely visible when you smile, giving you a natural look and feel. Overall, ceramic provides an aesthetically pleasing and long-lasting restorative solution.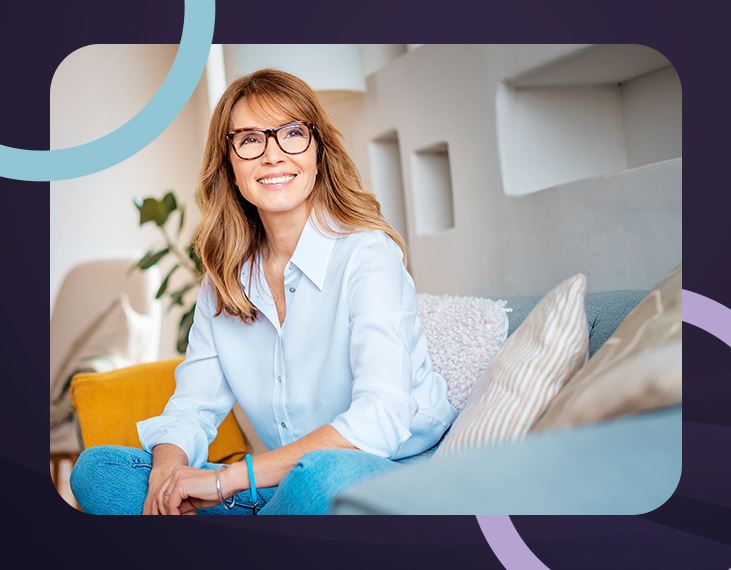 Schedule an Appointment with Gentle Family Dentistry Today
Teeth fillings are an important part of cosmetic dentistry that not only help to improve a patient's dental health, but also help patients feel more confident in their smiles. If you are interested in scheduling an appointment to consult about teeth fillings in Wake Forest, give our office a call at (919) 237-9989. We look forward to helping you achieve your dental health goals!